To call Shaun Hopper a musician is to call a billion dollars pocket change......I don't know him, never met him but I can tell you this: if you like acoustic guitar, you'll LOVE this guy!

    Click on the banner to the left and hear a snippet of five different songs or click on the link below this text to go to his MySpace page and hear all of the five songs he's posted. You'll be glad you did!

    Yep, this is where you'll find the music makers! Here, we are lucky to have everything from absolute beginners to seasoned professionals...all for your enjoyment! If you hear someone you like, let them know by supporting their music and buy a cd!

    We've added them as we get them so scroll and listen!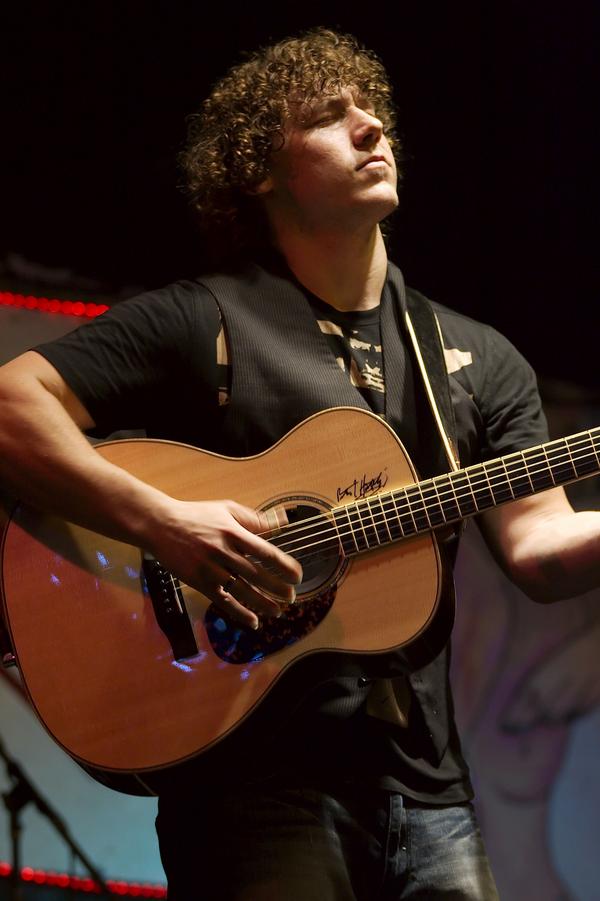 Photography by: Tracy May